Music for adults,
 that kids will like too!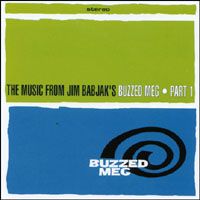 Buzzed Meg
 Many of you may have heard Danny playing his music for big people at coffeehouses, open-mica, or concerts; if so, you probably already know of our musical partnership with Jim Babjak , lead guitarist of The Smithereens ! If you're a fan of either Danny's or of The Smithereens , you already know that every effort they have put forth has been worth the wait. One listen to this album will prove it!
Although Danny is not officially a part of Jim Babjak's Buzzed Meg, he co-wrote and/or appeared on several tracks from this album. Co-writes include Blaming It All On You and Corner Of The World; he also contributed keyboard to You're So Cool and Lost In Love.
The album showcases the many sides of Jim Babjak with a total of sixteen tracks, and features the moods and hooks a plenty from a man who has played a vital and influential part of the American rock scene for more than twenty years. His contributions are still going strong and a spin of this disc confirms it.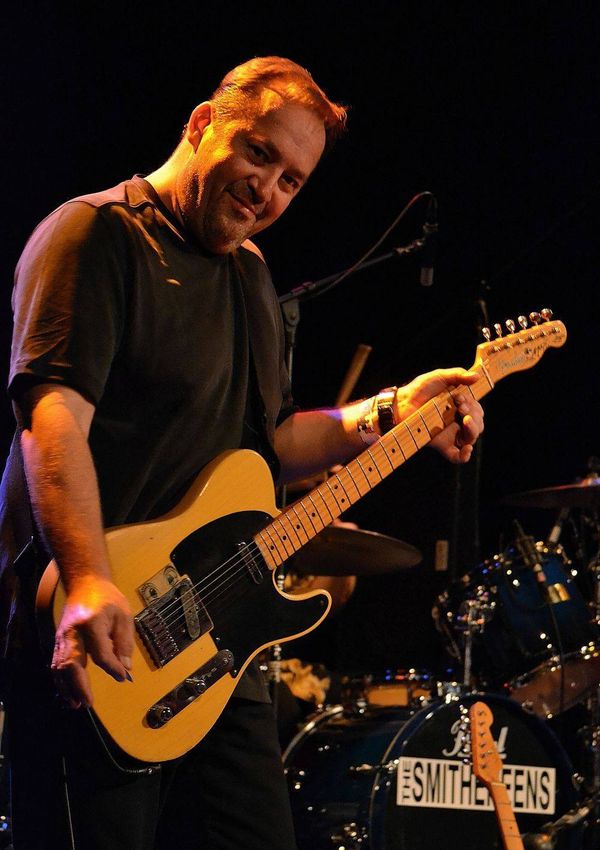 Contributing to the band are Kurt Reil (of New Jersey's  The Grip Weeds), fellow Smithereen Dennis Diken, Vince Grogan and Billy Maryniak.
Don't deny yourself. Jimmy has been here all along. The album is here now. 
Wanna take a few songs out for a test drive? Go to CD Baby now!